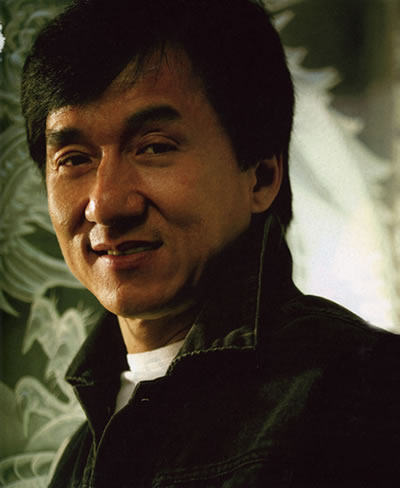 Associated Press
reports
that international action hero
Jackie Chan
wants to play the role of a fireman, but is afraid he is now too old:
"I have dragged this idea on for so many years, even if I want to make it, now I feel that my age makes me unsuitable. If I do make this film, I would no longer play a firefighter, and would more likely be a firefighting captain. But if I were to be honest with you, the role I want to play most is the firefighter."
Chan, 51, recently served as ambassador for the World Firefighters Games in Hong Kong.