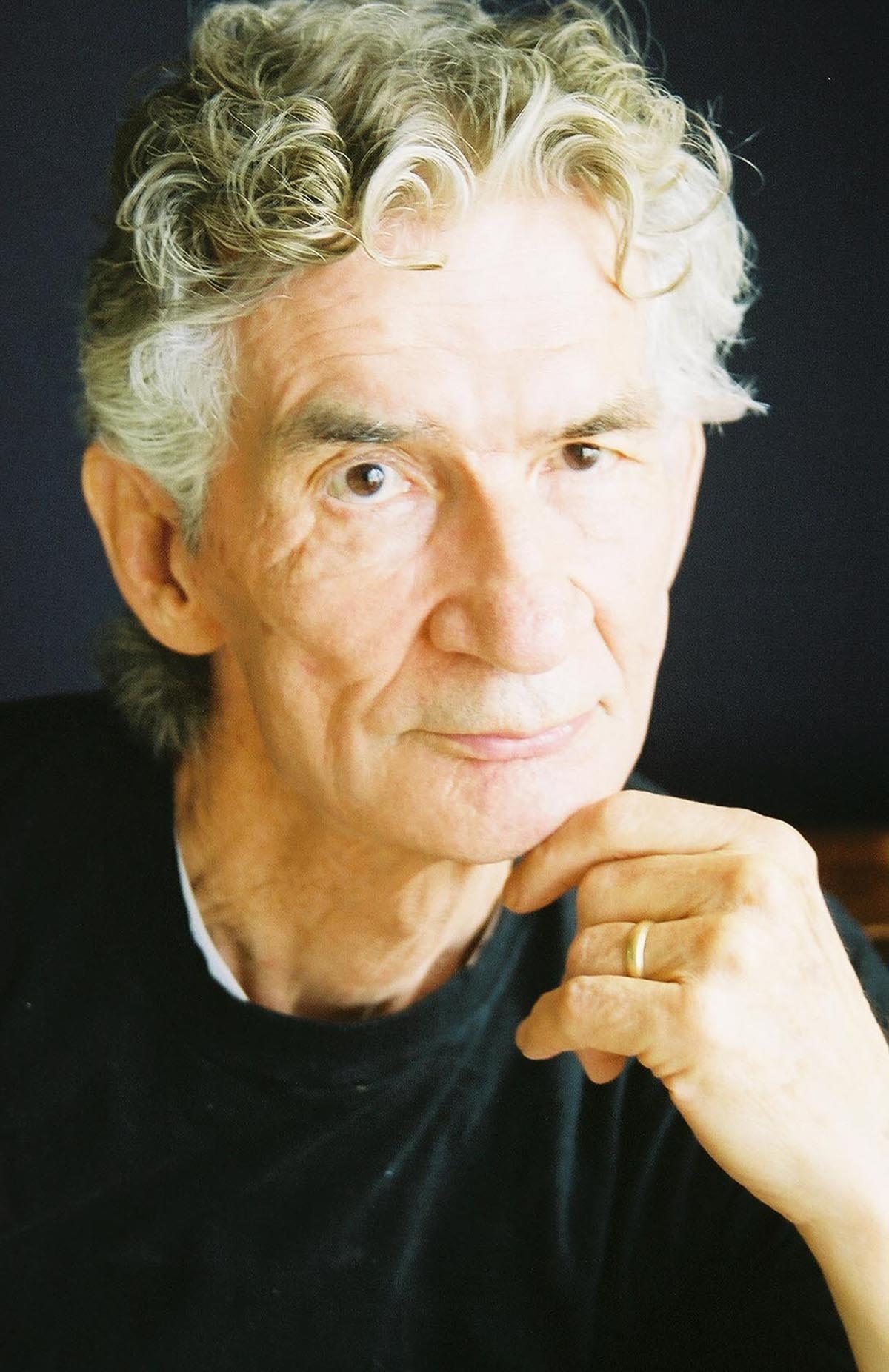 Today we check in with author and speaker
Cecil ("Cec") Murphey
, who has written or co-written more than 100 books on a variety of topics -- with an emphasis on spiritual growth, Christian living, caregiving, and Heaven. Among his output are the best-sellers
Gifted Hands
, with
Dr. Ben Carson
, and
90 Minutes in Heaven
, with
Don Piper
. He enjoys preaching in churches and speaking and teaching at conferences around the world.
He has also written one of the inuagural titles for
Heartsong Presents -- Mysteries!
, the cozy mystery
Everybody Loved Roger Harden
. Find Cec online at
CecilMurphey.com
.
* * *
HOW DID YOU GET YOUR BIG BREAK?
I worked hard at learning the craft and sold more than 100 articles before I wrote a book. For a couple of years, my wife and I offered a soft shoulder to a well-published writer. When her publisher asked her for a book, she said she had nothing to say, but she told him about me and he contacted me. He read a few my articles and asked me to write a book.
Most of my writing is nonfiction, and I've specialized as a ghostwriter. That happened when the senior editor at Revell asked me to ghostwrite. He asked because of the influence of a person whom I had helped, and his way of thanking me was to connect me with Revell. Because of my association with Revell (and 35 books), I became a full-time writer.
HOW MUCH DO YOU WRITE FOR AN "AUDIENCE" VERSUS SIMPLY WRITING FOR YOURSELF?
Both. I must first feel passionate about what I write. If I'm passionate, I have to decide if there is an audience for the book. Part of that audience-centered perspective came after selling a few hundred articles.
WHAT CLASSIC AUTHORS DO YOU CONSIDER ESSENTIAL MYSTERY READING?
I'm quite an eclectic reader, so I may not be a good person to ask about mysteries ...
Wilkie Collins
,
Edgar Allan Poe
, but classics such as
Jane Eyre
can teach the element of suspense and characterization.
WHAT MODERN AUTHORS DO YOU CONSIDER ESSENTIAL MYSTERY READING?
Michael Connelly
,
James Patterson
(I like his writing less and less but I love his pace),
Helen MacInnes
(more adventure/espionage)
BEFORE BEING SIGNED, WHAT'S THE BIGGEST MISCONCEPTION YOU HAD ABOUT BEING AN AUTHOR?
I had no idea that it was a long journey to learn the craft and most of us have taken years to develop our talent.
Thanks to our guest, Cecil Murphey. Find him online at
CecilMurphey.com
.
Subscribe to
Heartsong Presents -- Mysteries!
More interviews:
Q&A: LONNIE CRUSE
(
Fifty-Seven Heaven
)
Q&A: NANCY MEHL
(
In the Dead of Winter
)
Q&A: BRANDT DODSON
(
White Soul
)
Q&A: JANICE A. THOMPSON
(
Gone With The Groom
)
Q&A: Mystery / Suspense / Thriller authors